Suffolk County Tennis Coaches Association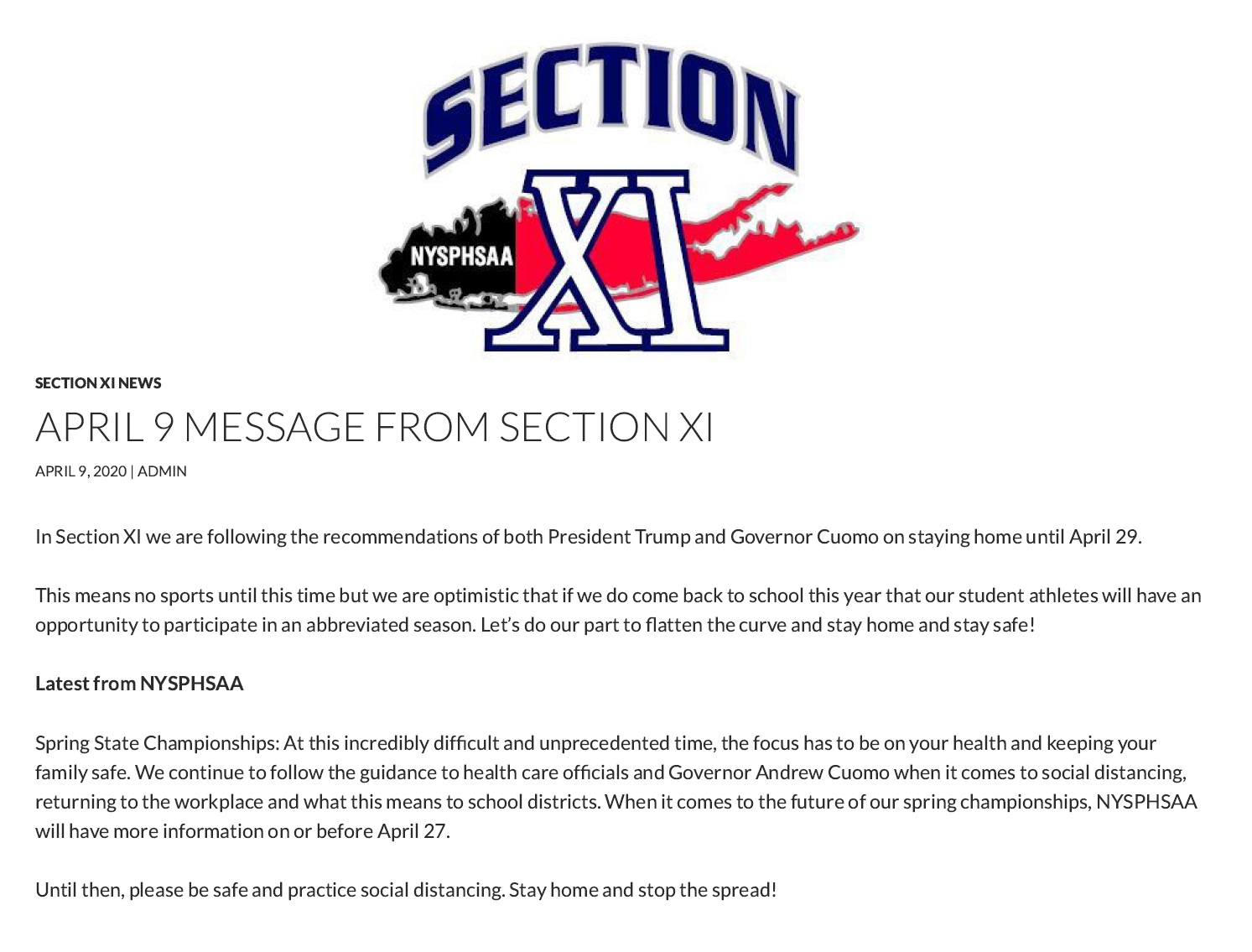 Suffolk County Varsity Tennis Coaches of the Year
Boys 2019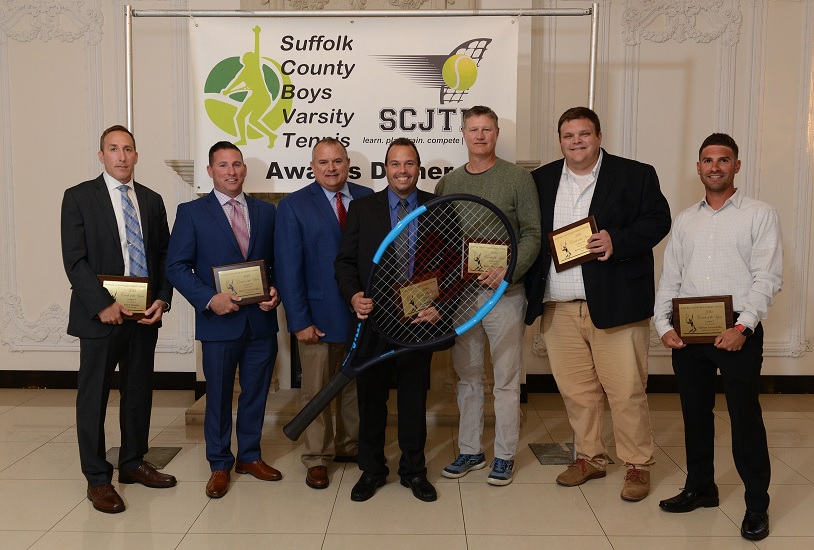 Girls 2019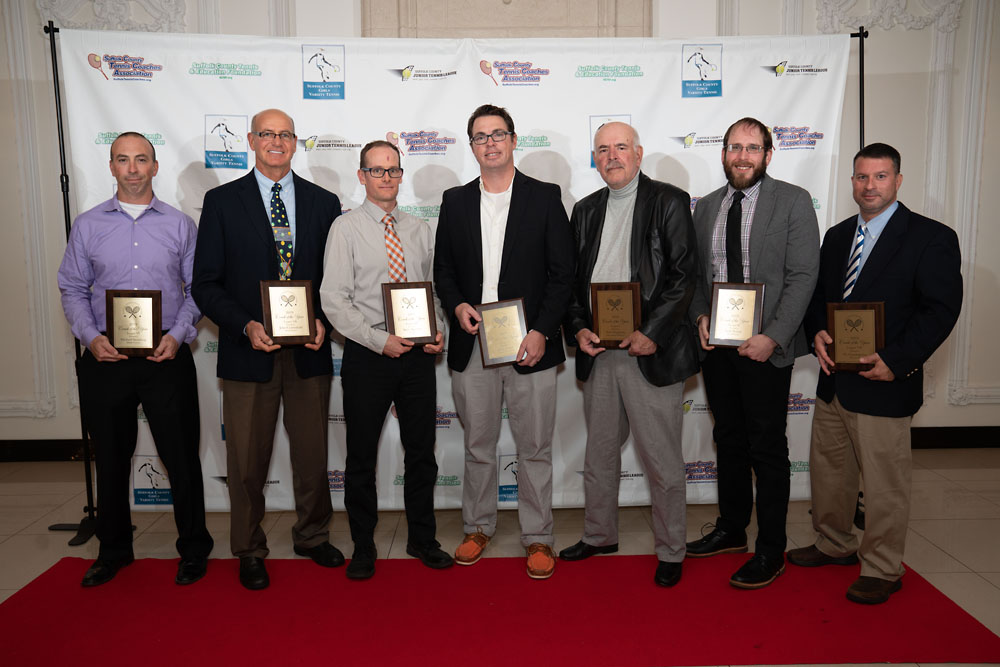 Supporting and representing Suffolk County Boys and Girls Varsity Tennis Coaches
in Suffolk County , New York.
Important Links
SCTCA News and Events
2020 Boys Varsity Tennis
Play For Autism
April 25, 2020
Ward Melville HS
Click EVENTS for details.
---------------------------
Suffolk County Tennis News and Events
Posted here.
Westhampton Wins
2019 Girls Suffolk County Championship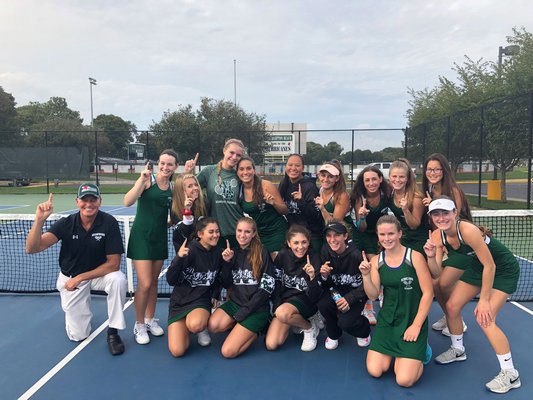 Half Hollow Hills East Wins
2019 Boys Suffolk County Championship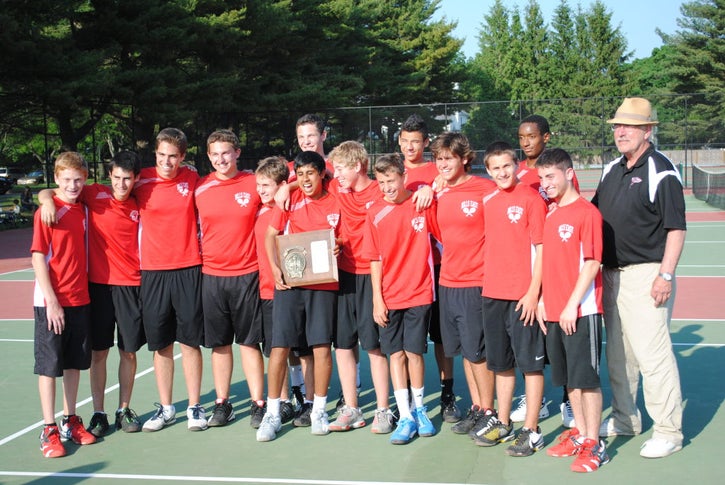 ----------------------
Westhampton wins 2018 Long Island Championship!
Westhampton Beach Girls Tennis Is First Ever Suffolk County Girls Team To Win Long Island Championship!!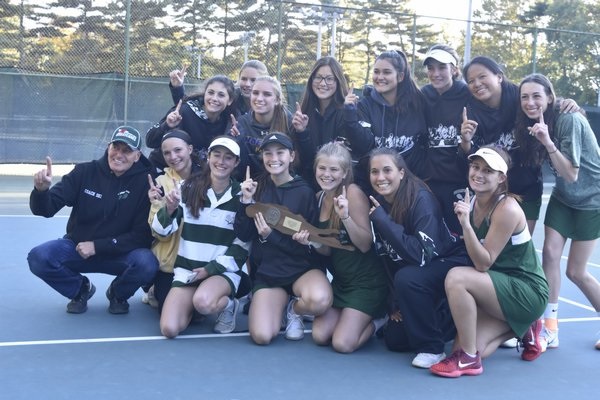 See it in Newsday.
2018 Long Island Team Championship
Tennis Events
Community and professional tennis events posted here.
For more community tennis info go to the Suffolk County Tennis and Education Foundation.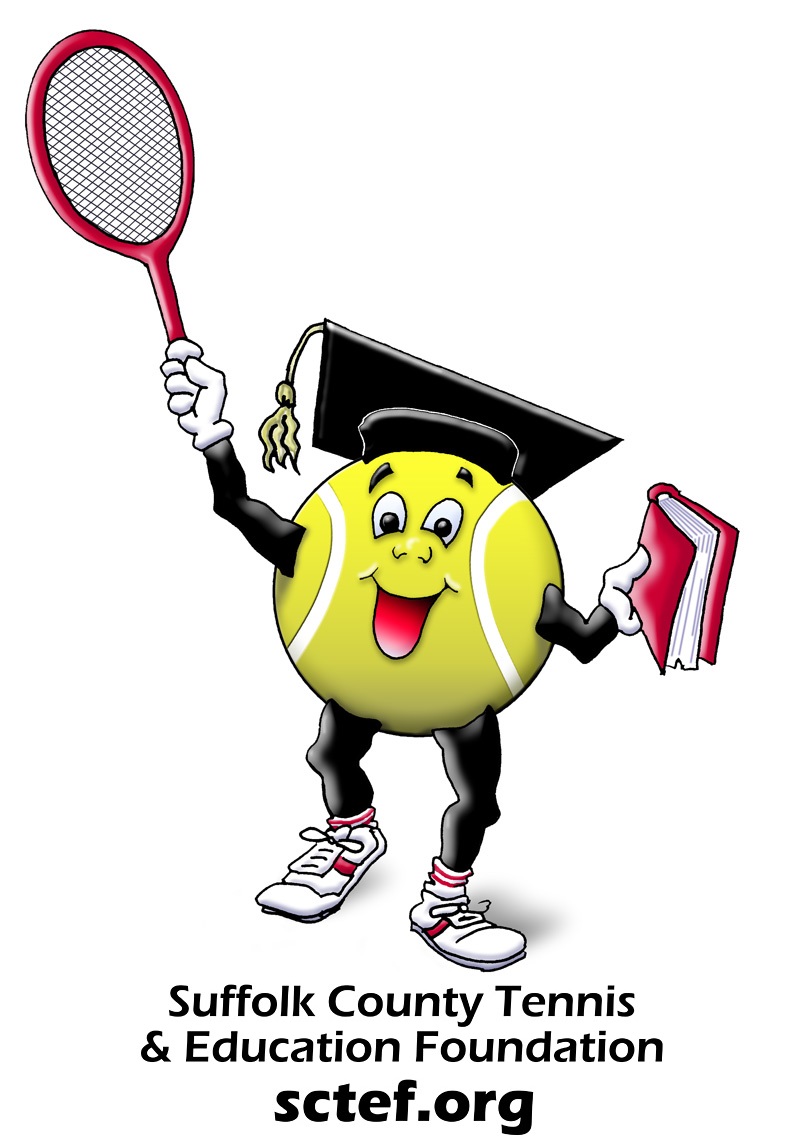 LI News Radio Spotlight On Schools
radio interview about Suffolk County school tennis.
Listen in on a discussion about tennis in Suffolk County with Coach Bob Davis, Grand, Slam Tennis, the USTA and Coach Joe Arias hosted by LI New Radio host Robert Vecchio.
Aired: Saturday, August 12, 2017
10:30 am - 11:00 am
LI News Radio 103.9
More go to: LI News Radio Spotlight On Schools
----------------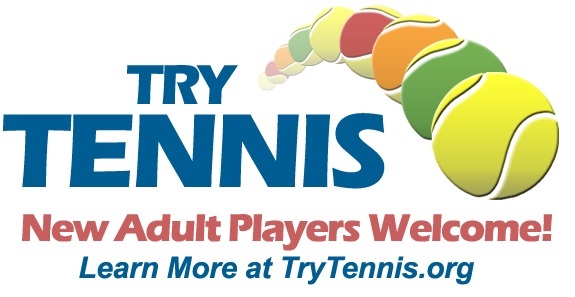 Suffolk County Varsity Tennis Supporters